Choosing the right babywearing coat 

(women and men)

 Babywearing coat for woman :
Zoli provides a large range of coats, whatever the weather is like ...
The Zoli's babywearing coat have the same lenght, whatever their color. No need to select another size to get it longer ... 
They look feminine and pretty, even if some of otf them have a more sportive look.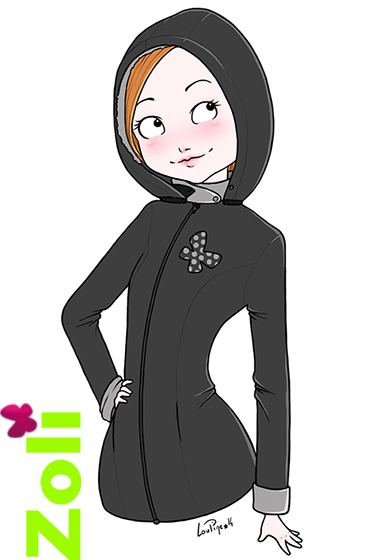 Select the size you are used to wear, before your pregnancy (unless you gained a lot of weight.
If you choose bigger, you may not be very happy with the look !
If you carry a toodler on backcarry, you can use the prgnancy insert to get the coat larger. You can also use it after childbirth, when your hips are still too wide to get into your usual clothes.
For the new coat "RAINSNOW", be careful, it is less stretch than the polar one... You should select bigger if you are on a double square.
If you are on a double square, select the bigger size if you have : large breast, large shoulders or large hips. ...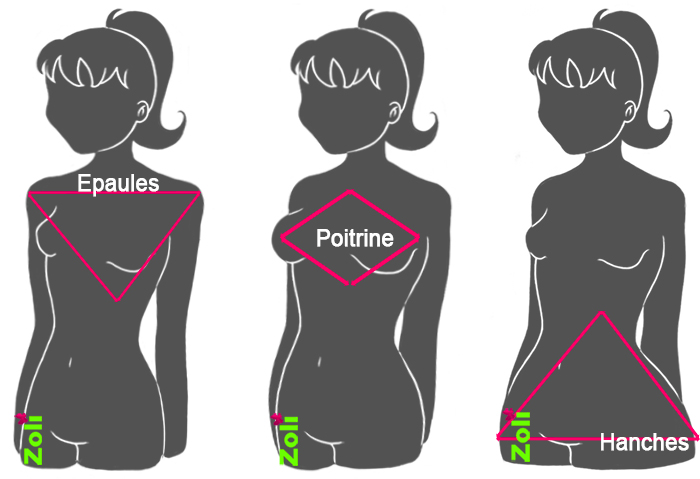 Hesitation about the color ? read our color guide 

 Men babywearing jacket : 
Have a look of what he is used to wear. The sleeves are long, do not worry. Many coats are returned for a smaller size .. do not select a size too big !