How to choose the right size for hoodie
 Newborn Hoodie
The Newborn hoodie is perfect from birth ! You can open it wide for your baby. Easy to put on ! 
=> From birth to about 4/5 months old, select Newborn hoodie
 Baby hoodie and Kid hoodie : 
From about 6 months old, your baby is tall enough to wear a baby hoodie.
You can adjust the size to protect baby from wind.
Until the age of 2, the babies have a round head, no neck. The Baby Hoodie is perfect for that physical description. If you select a bigger size, you may be disappointed.
=> From 6 months old untill 2,5 years old, choose the Baby Hood (with the butterfly).
The head measurement is not a right indicator, an adulte head can put the baby hoodie on.
=> From 2,5 years old untill 6/7 years old, choose the kid hoodie (with the star).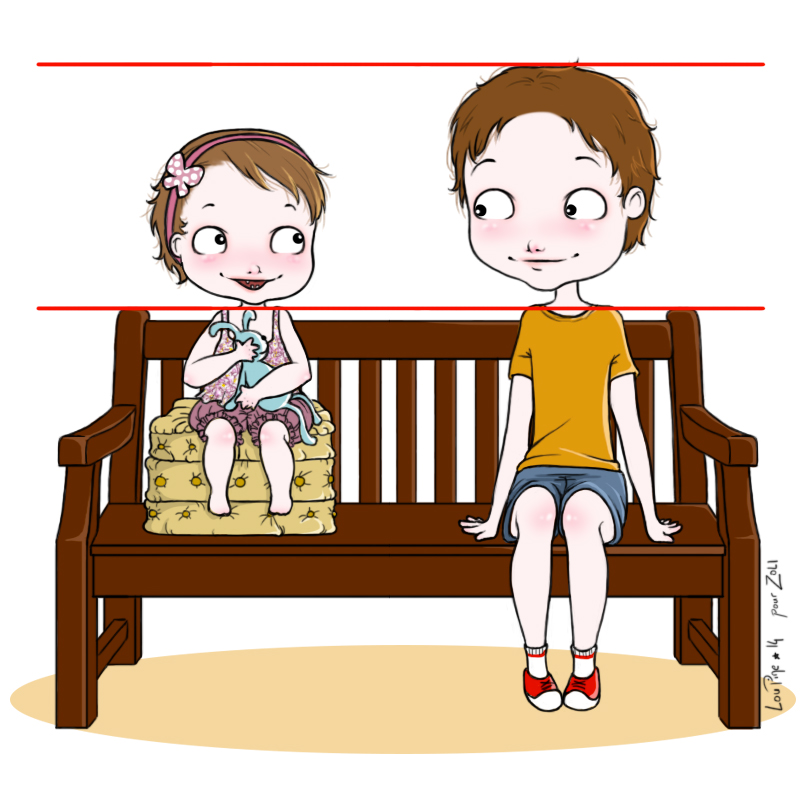 Voici les fonctionalités des différents modèles : 
Pour mettre et retirer le capuchon :